Our Services
We're Lighting, Generator, and Signage Experts

We're Generator Experts
Great Plains Generators has a large following of clients who trust and respect us for our generator services.
We not only sell and service generators from major manufacturers such as Generac, GE, Briggs & Straton, Kohler, Onan, and John Deere - but we have provided consulting services, repair, maintenance, and emergency support to many organizations across the midwest!
Sales
Service
Installation
Long Term Maintenance
Troubleshooting and Repair
Parts Sales
Consultation
We can also help with financing!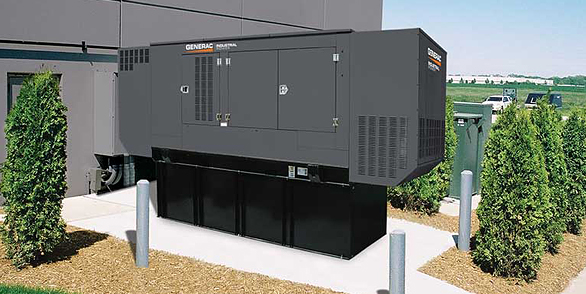 Get To Know Us Better
Great Plains Generators provides quality electrical equipment products and professional installation for a reasonable price.

The Right Management
Great Plains Generators has evolved over 15 years into the company we are today. We are diversified and have proven our stability in these challenging economic times. We have grown from a company that provided basic electrical services to a reputable employer and name that people can trust.
We now provide sales and installation services, as well as maintenance and emergency services for everything from generators and alarm systems, to electric billboard and lift-truck services.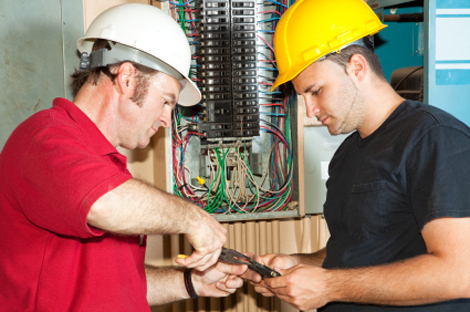 Commercial Service Experts
Work you can trust

Our Specialists
We know that your business needs someone it can trust, that will integrate well with your organization.
We can gladly provide as much or as little service as you need - operating as an independent project-focused contractor, or an integrated part of your service staff.
All of our employees are drug tested, background security checked through the FBI - and responsible for respecting your workplace by being professional, and leaving it tidy.
UPS system sales and installation, maintenance and service
Generator system sales and installation, maintenance and service
Electrical service entrance troubleshooting and repair
Electrical distribution troubleshooting and repair
We can bill net30, or accept credit cards for payment. If you require special payment arrangements, we'd be glad to work something out with you.
Generator Technicians are available on short notice, or on an emergency basis.
Businesses as small as sole proprietors have been comfortable with us, as well as organizations as large as the State of Kansas, the University of Kansas (KU), and Westar Energy.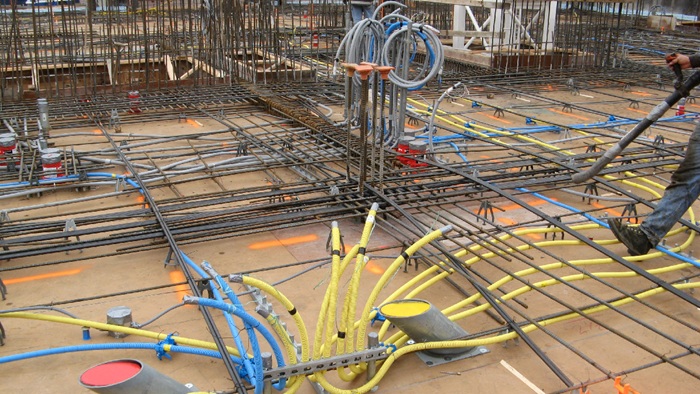 Come Work With Us
We're always looking for qualified technicians.

Requirements
Submission to random drug testing is mandatory.
Must submit to an FBI background check.
Journeyman Electrical License is preferred
Class A drivers license is preferred
Must be in good physical condition
Must meet physical requirements of work equipment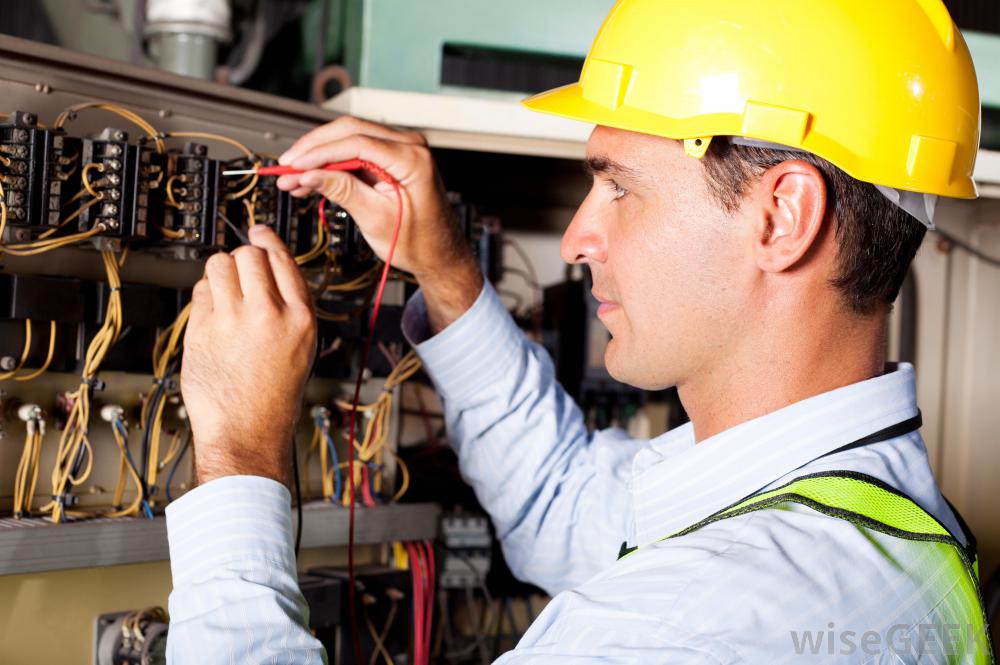 Feel Free to Contact Us
We love hearing from you

Kraus Electric, LLC
16456 South Morrill Road Scranton, KS 66537 785-640-7018
Send Us a Message